Our Beginnings
ANZI was born in 2019 in Barcelona's Gothic Quarter and quickly became a shop known for its unique selection. When covid hit we pivoted, moving to a busier location in the Gracia district.
Always on the lookout for the most unique and original pieces we could find, we sold thousands of items to our community and visitors.

The Evolution to Online
As retail evolved our goals changed as well. At the end of 2022 we decided to take a different path, one that would give ANZI more freedom. Fewer shop hours but more time for ideas!
We took the leap to online-only and asked ourselves: how could we use this new opportunity to best serve you?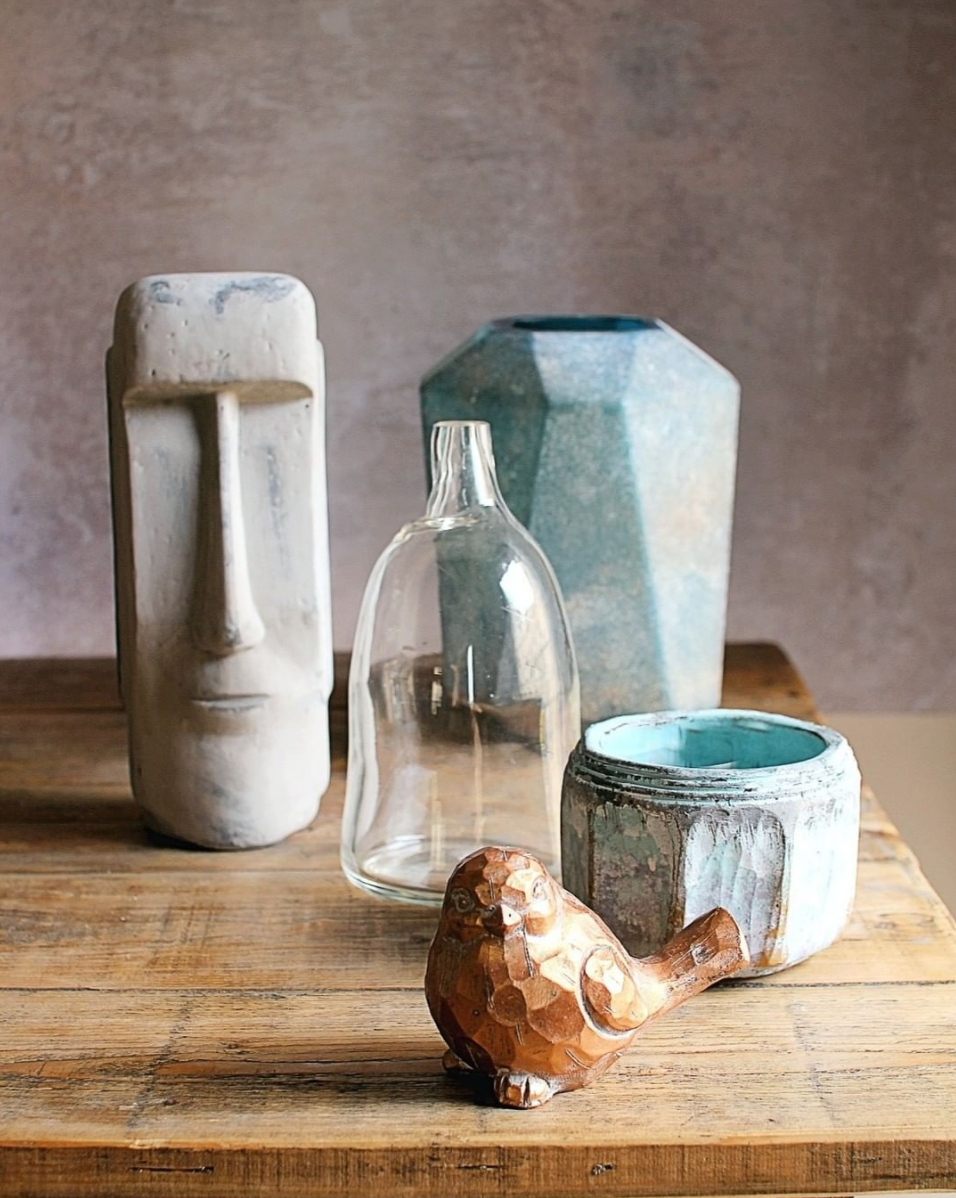 Finding Treasures
Over the years we learned a LOT about sourcing the best items for you. We knew there must be a way we could bring you the finest home decor at excellent prices.
New Partnerships
We forged new supplier relationships with Northern European brands to bring you the best end-of-season and discontinued pieces, many of which have never been sold locally before. This means beautifully-crafted pieces at affordable prices for you.

This is also a more sustainable business model - supporting local businesses and reducing long-distance shipping - all while bringing even more beautiful things to you.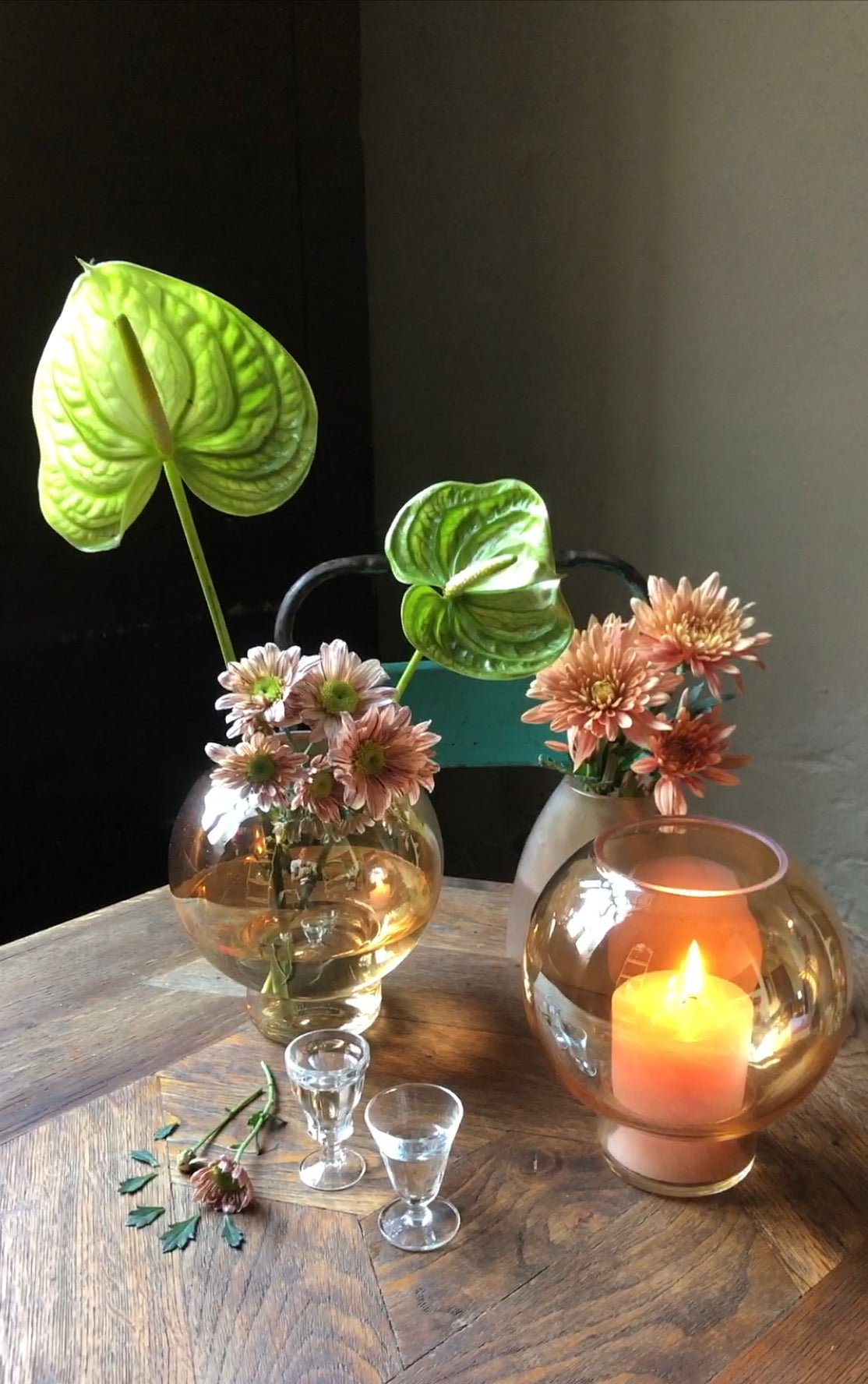 Limited-Edition Collections
Once we find those treasures we make them available to you in limited-edition collections.
Collections that feature pieces you won't see in every home and every social media post.
In easily-shoppable drops delivered straight to your door.
Want to be notified when our collections are released? Join our email community below.
Join the Anzi community
I'm Tracy Fontana, founder and creative director behind ANZI. I'm all about finding you the pieces that make your space beautiful.
Join us on this journey, leave your email below and send me your thoughts. I'd love to know what you think!
Xx Tracy